PERSUASIVE PRESENTING BLOG
Video: Are You More Like Abbott or Costello in Your Business ?
Posted on May 18
 Have you ever had a conversation like this?
Have a look at this very funny video clip……….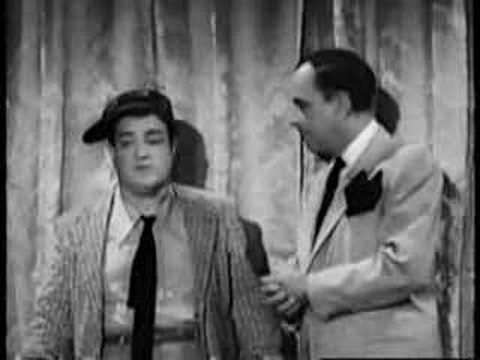 Who's creating the communication problem – is it Abbott or Costello? and what are the implications for your business presentations …….
It's certainly something worth thinking about!
Until next time,
with best wishes for your success,
Cath

Tagged in
Business
,
communicate
,
presentation
,
presentations
,
presenting
Posted on May 18 in
Business Pitching
,
Business Presentations
,
Communication skills
,
Presentation Skills
What's the Number 1 Success Killer for any presentation?Find out how you can avoid it...
and get your free download of the unique 7-Part Winning Presentations Mini-course now
DOWNLOAD NOW
CATEGORIES
SEARCH BY TAG
SUBSCRIBE TO FEEDS
LATEST POSTS
LATEST NEWS