PERSUASIVE AND POWERFUL PRESENTING BLOG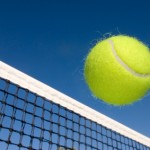 If you do the same thing as Maria Sharapova it could be losing you business…
Posted on Jul 03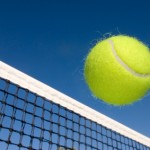 If you do the same thing as Maria Sharapova it could be losing you business . . .
Posted on Jun 24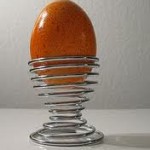 How would you like to achieve much more with much less time and effort? Sounds impossible?
Well that's what many thousands of . . .
Posted on Jun 27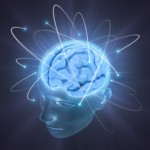 Derren Brown, love him or loathe him, has been engaging everyone lately with his latest series of progarmmes "The Experiments". I personally love watching him because he is so good at what he does using his own combination of illusion, magic, hypnosis, NLP, psychology and other stuff to entertain and confound. And he has a [...]
Posted on Nov 20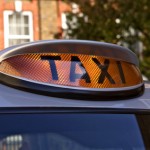 In London recently I was in a hurry and took a black cab from my hotel to the station. I was desperate not to miss my train and the driver was brilliant, exhibiting the famous "knowledge"  to get me there in record time. Now let me ask you a question – would you ever get [...]
Posted on Nov 10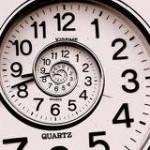 I came across this story the other day so I thought I'd share it with you……………
Posted on May 24
What's the Number 1 Success Killer for any presentation?Find out how you can avoid it...
and get your free download of the unique 7-Part Winning Presentations Mini-course now
DOWNLOAD NOW
CATEGORIES
SEARCH BY TAG
SUBSCRIBE TO FEEDS
LATEST POSTS
LATEST NEWS