PERSUASIVE AND POWERFUL PRESENTING BLOG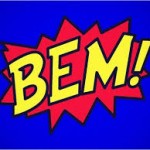 What is The BEM Principle? and how can you use it to make a bigger impact as a leader in your business? The BEM Principle is something that soap operas and news programmes use to great effect. It increases the impact and makes it easier to remember how the episode begins and ends. We tend [...]
Posted on Jul 22
If you would like a quick and easy way to destress at Christmas then here are 3 things you can do that will make a huge difference.
Posted on Dec 17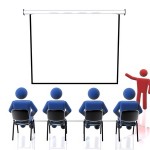 Now you probably know that most of my clients don't actually use PowerPoint when presenting. It's not that I'm against it. I'm not. It can be very powerful when used appropriately. What I am against is  subjecting your audience to "Death by PowerPoint". I'm sure that you know what I mean! The record for me [...]
Posted on Aug 02

Posted on Apr 08
What's the Number 1 Success Killer for any presentation?Find out how you can avoid it...
and get your free download of the unique 7-Part Winning Presentations Mini-course now
DOWNLOAD NOW
CATEGORIES
SEARCH BY TAG
SUBSCRIBE TO FEEDS
LATEST POSTS
LATEST NEWS