EVENTS
One Day Workshop : The Secrets of Painless Presenting
WHERE: Novotel, Eureka Suite, 40 Hanover Street, Liverpool, L1 4LN
WHEN: 4th October, 2011
TIME: 9.00 a.m. to 5.00 p.m.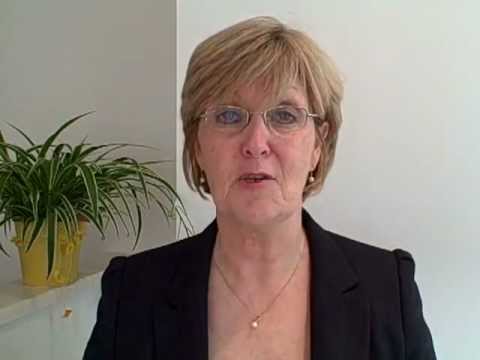 In This One Day Workshop I'll Show You How To Be Truly Confident, Comfortable and Relaxed Presenting Yourself and Your Business in Any Situation, So That You Really Make an Impact, Stand Out in Your Marketplace and Win More Business
Do you
absolutely dread or even totally avoid speaking at business events?
feel embarrassed and flustered when asked to speak on the spot?
ever get gut wrenching nerves before you have to speak in front of people?
have to do presentations to prospective clients and dread the whole process?
really struggle to come up with an introduction that engages people ?
Would you like to learn how to
permanently get rid of the nerves and anxiety ?
be truly confident, relaxed and composed in any situation?
connect and engage with anyone, anytime,any place, anywhere?
easily stand head and shoulders above your competitors?
avoid the top 5 communication mistakes that most people make that switch people off?
If you have answered "Yes" to any of these, then this workshop is   tailor made for you.
So come along and learn the secrets of how to be truly confident and get your message across powerfully and effectively which will take your business to the next level and set you apart from your competitors.
What's included?
You'll receive personal individual coaching and feedback during the day, as registration is limited to only 12 delegates, ensuring that your individual needs are met.
You'll leave with your first short presentation ready to go!
You'll take home an invaluable manual that's your to keep – complete with information covered in the workshop, indispensable supplementary information and plenty of room for your own notes. Everything you've learned will be right at your fingertips, ready for quick reference long after the workshop ends.
You'll get a free 1-2-1 follow up personal coaching call with me to support you in implementing what you learn on the day and to help with any challenges you face. (the usual cost of this alone is £100)
Your lunch and refreshments are included, giving you the opportunity to network with delegates during the day.
Secure car parking is available.
And in addition :
You have free use of the hotel leisure facilities after the workshop, which includes relaxation pool, steam room and gym
You get a voucher for 15% off dinner served in the hotel restaurant after the training.
For more information about this course click here
What's the Number 1 Success Killer for any presentation?Find out how you can avoid it...
and get your free download of the unique 7-Part Winning Presentations Mini-course now
DOWNLOAD NOW
LATEST POSTS
LATEST NEWS