PROGRAMMES
Get rid of the stress and overwhelm, significantly increase your ability to persuade and influence and make a much bigger impact as a leader.
"Why settle for average when you could be exceptional ?"
I work with CEOs, Directors, Partners, Senior Executives and business professionals in a variety of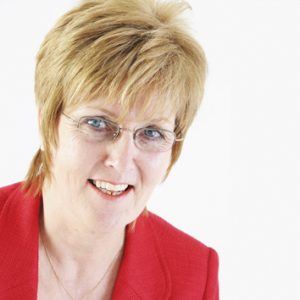 sectors who are
brilliant at what they do, but who have a huge workload and don't seem to have enough time. They are stressed out because they are under increased pressure to perform and are maybe heading for burn-out.
Part of that may be that they don't like presenting but have to do it as part of their role or they may be having problems with their team, dealing with difficult people,
I help you to make the changes that make stress and overwhelm a thing of the past.
I teach you how to  develop Your Persuasive and  Powerful Presence which means  you become a more confident, persuasive and influential leader who always knows the right thing to say in every situation which means that you get exactly the results you want to achieve.
You become much more influential, more effective and get more from your team.
" Working with Cath will absolutely transform the results you get "
Whether it's presenting to high level decision makers, pitching to win a contract or motivating yourself and your staff to reach higher levels of success, I teach you a unique set of tools and techniques, that you won't find anywhere else, that are guaranteed to get results.
Browse the list of programmes available using the menu on the right.
I can also provide bespoke courses so please contact me if you can't see something that meets your needs.
CATH'S PROGRAMMES
What's the Number 1 Success Killer for any presentation?Find out how you can avoid it...
and get your free download of the unique 7-Part Winning Presentations Mini-course now
DOWNLOAD NOW
What Women Leaders Are Saying

Twitter