25 Quotes to Challenge and Inspire You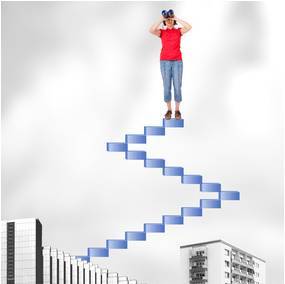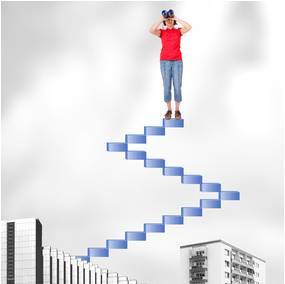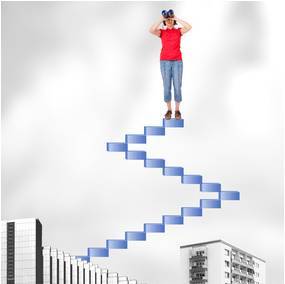 I regularly use quotes in my trainings to inspire, challenge and motivate and have been asked many times if I would share some of them.
I've finally got round to putting some slides together and here they are…..
Just click on this
to view the presentation.
Hope you enjoy them.
If you have a favourite quote you'd like to add please leave a comment and if you like this please share.
Thanks!