60 Really Useful Minutes- It's Time to STEP UP & STAND OUT
As part of Liverpool Chamber of Commerce's 60 Really Useful Minutes Series on 22nd Nov.
It's Time to STEP UP and STAND OUT – 1 hr Workshop
This workshop is for Women Leaders- CEOs, Directors, Partners, Senior Executives, Women Entrepreneurs and women aspiring to these roles.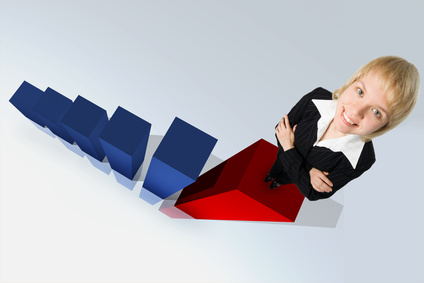 Women face a different set of challenges in getting to the top and staying there.
And although sometimes we don't like to admit it, many women leaders suffer from the same problems…….
You feel you have to be aggressive to make your mark but it doesn't feel authentic
Sometimes you have a paralysing sense of self–doubt
You're fed up having to work harder than men to get to the same place
You know it's part of the job but you dread having to do presentations and avoid them if you can
You miss opportunities because you don't feel completely confident to put your hand up and then regret it later
You want to make a bigger impact but get frustrated and disappointed by the lack of response you get and the resistance you encounter
…… and there are lots, lots more and the results are huge frustration, increased anxiety and more stress.
But all of these disappear when you STEP UP and STAND OUT and develop Your Persuasive and Powerful Presence.
In this 1 hour interactive workshop Cath outlines
how we self-sabotage without realising it and how this limits the results you can achieve
why Your Persuasive and Powerful Presence is the essential ingredient if you want to have a greater impact and be more influential as a woman leader
the three key elements that make up Your Persuasive and Powerful Presence and how they make a difference in everything you do
why now is the time to STEP UP and STAND OUT
and lots more…..
If you are a woman in business who is serious about  making a bigger impact and wants to be more persuasive and influential then this is the workshop for you!
Places are limited so if you are even thinking of attending I suggest  you book sooner rather than later!
The event takes place from 9.00 – 10.00 am and is free for members and £10 for non-members.
You can book your place now by clicking here.