EVENTS
We're going on-line! The "Why It's Time to STEP UP and STAND OUT" Webinar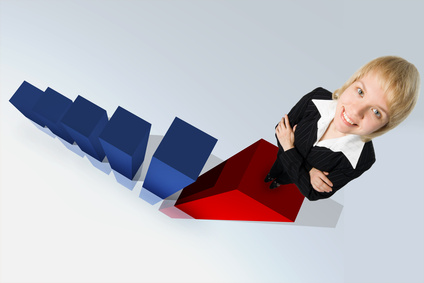 The "Why It's Time to STEP UP and STAND OUT" workshop is going online!
For those couldn't make it along to the workshop we are now running it on-line so that you can watch it from the office or at home or wherever you are!
And even if you can't attend live, as long as you register we'll send you a link to the recording so can can listen whenever you want.
Click here to find out more and reserve your place now.
In this ground breaking interactive webinar you'll learn :
how, as women, we self-sabotage without even realising it and how this limits the results you can achieve
why your Persuasive and Powerful Presence is the essential ingredient if you want to have a greater impact and be more influential as a woman leader
the 3 key elements that make up your Persuasive and Powerful Presence and how they make a difference in everything you do
5 things that you can do to start to develop your Persuasive and Powerful Presence straight away
how Your Persuasive and Powerful Presence can make you money and save you time
why now is the time to STEP UP and STAND OUT!
So if you want to make a bigger impact as a woman leader and find out how you can begin to STEP UP and STAND OUT then register now.
I'd love to see you there!
Cath
All you need to do is click here to register.
What's the Number 1 Success Killer for any presentation?Find out how you can avoid it...
and get your free download of the unique 7-Part Winning Presentations Mini-course now
DOWNLOAD NOW
LATEST POSTS
LATEST NEWS