19 Great Quotes to Inspire You to Better Presenting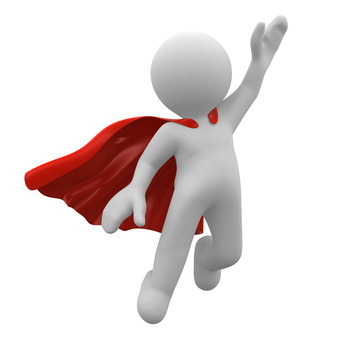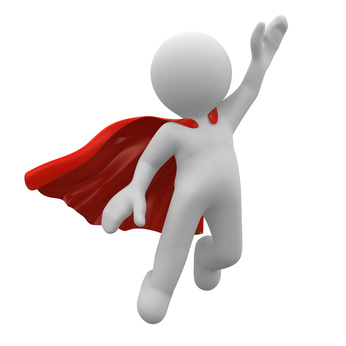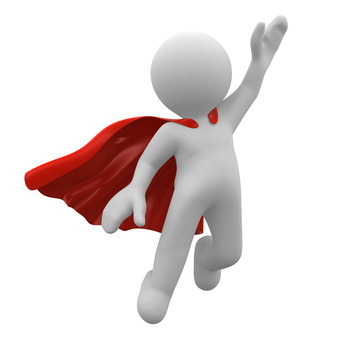 I don't know about you but I love reading quotes that inspire and motivate me and a suitable one can be a great opening for your presentation.
Here's a list of 19  interesting quotes about presenting and public speaking that can inspire you to become better at presenting.
As well as being motivational these quotes include bits of presenting wisdom that are essential to keep your listeners on the edge of their seats.
I hope you enjoy them!
1) "If you can't communicate and talk to other people and get across your ideas, you're giving up your potential."     Warren Buffet
2) "If I went back to college again, I'd concentrate on two areas: learning to write and to speak before an audience. Nothing in life is more important than the ability to communicate effectively." Gerald R. Ford
3) "Be still when you have nothing to say; when genuine passion moves you, say what you've got to say, and say it hot." D. H. Lawrence
4)"If you can't write your message in a sentence, you can't say it in an hour." Dianna Booher
5) "The success of your presentation will be judged not by the knowledge you send but by what the listener receives." Lilly Walters
6)  "If you don't know what you want to achieve in your presentation your audience never will." Harvey Diamond
7) "Let thy speech be better than silence, or be silent." Dionysius Of Halicarnassus
8 ) "It usually takes me more than three weeks to prepare a good impromptu speech." Mark Twain
9) "No one ever complains about a speech being too short!" Ira Hayes
10) "90% of how well the talk will go is determined before the speaker steps on the platform." Somers White
11) "It takes one hour of preparation for each minute of presentation time." Wayne Burgraff
12) "The most precious things in speech are the ……. pauses." Sir Ralph Richardson
13) "Speakers who talk about what life has taught them never fail to keep the attention of their listeners." Dale Carnegie
14) "They may forget what you said, but they will never forget how you made them feel." Carl W. Buechner
15) "Well-timed silence has more eloquence than speech." Martin Fraquhar Tupper
16) "Speeches measured by the hour die with the hour" Thomas Jefferson
17) "It's much easier to be convincing if you care about your topic. Figure out what's important to you about your message and speak from the heart" Nicholas Boothman
18) "Only the prepared speaker deserves to be confident." Dale Carnegie
19) " Be the presenter you would want to listen to" Cath Daley
If you take just a few of ideas from this list and put them into practice in your next presentation  then it will make it stand out and your audience will remember you.
I hope that these  inspire you to become  better at presenting. If you have a favourite quote about presenting or public speaking I'd love to hear it so please leave a comment below.
Until next time,
Kind regards,
Cath
If you enjoyed reading this post, be sure to fill out this form to receive blog post updates by e-mail, Presenting Tip of the Week and the 7 Part Winning Presentations  Course
AND/OR share this with your family, friends and Social Media. – Thank you!:-)