Podcast: Baroness Susan Greenfield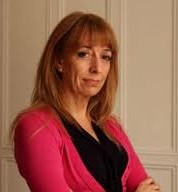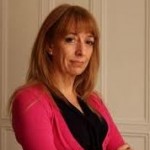 Baroness Susan Greenfield is a neuro-scientist, writer and broadcaster. She has been awarded 30 Honorary Degrees from both British and foreign universities. She is a Senior Research Fellow at Lincoln College, Oxford and is co-founder of the biotech company Neuro-Bio. Ltd. She is an Honorary Fellow of both the Royal College of Physicians and the Royal Society of Edinburgh and was Chancellor of Heriot Watt University for 7 years.
Her international accolades include L'Ordre National de la Legion d'Honneur from the French Government, The American Academy of Achievement Golden Plate Award and the  Australian Medical Research Society Medal.
She was the first woman to be appointed Director of The Royal Institution of Great Britain. She is the recipient of the Michael Faraday Medal from the Royal Society and in 2000 she was awarded the CBE for her contribution to the public understanding of science.