Podcast: Dr Pippa Malmgren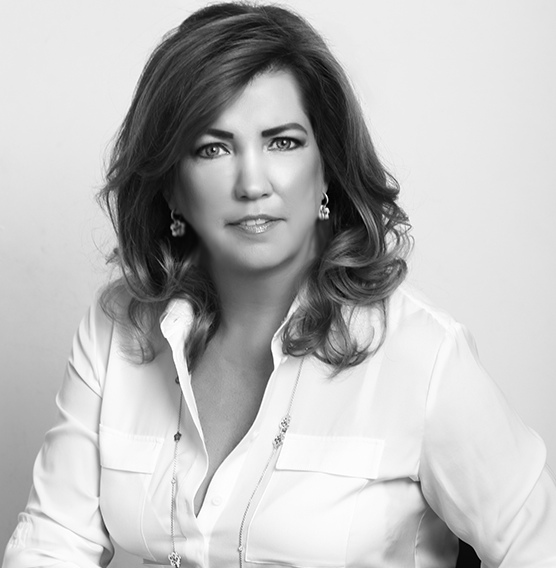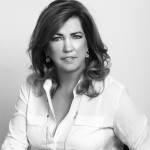 Dr. Pippa Malmgren is a former financial market advisor to the President in the White House and member of the National Economic Council. She is  former Deputy Head of Global Strategy at UBS and Chief Currency Strategist for Bankers Trust.
Pippa is currently an advisory board member of MIT and Indiana University and is President and founder of Principalis.
She is a guest presenter at CNBC and is a frequent guest on CNN, the BBC's Today Programme and Newsnight.