Great Results from Using the Free Winning Presentations Mini- Course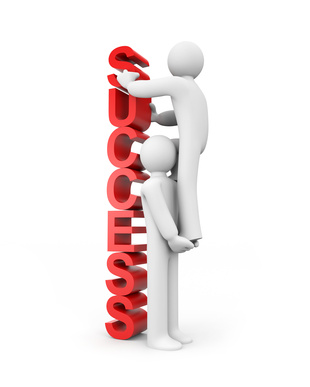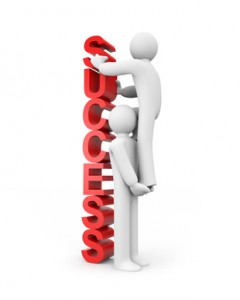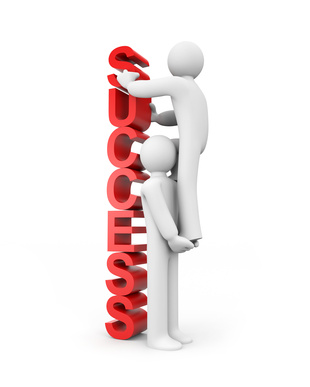 I love it when I hear of the great results that people get when they take action to download and use the free mini-course.
Here's the latest example….
Dear Cath,
I would just like to say 'Thank You' for offering this mini course for free.   I am a new organisation (not quite up and running yet, but nearly there) and am just waiting to hear if we have secured funding from the Big Lottery to start delivering our project, as well as just recently being interviewed  by a panel of 7 professionals from Lloyds SSE to receive funding for £4,000 + mentoring benefits from their staff.
I had to do a 5 minute presentation followed by 10 minute question time, I was very anxious and be honest was petrified!  However, I just started to receive your presentation mini course, and also read the' 5 elements of your greeting'…………….this made a lot of sense, and so I put what I had read in your material into action .
Well Cath, I can let you know that I got a very loud round of applause at the end and a 'brilliant, and well done!  My hubby came with me but sat across the street having a coffee outside, he said he heard the claps after each candidate had finished, but he said the last person's clap (me) was the strongest and loudest, he was proud and  I just glided out of the place.
I know that if I hadn't have come across your free material I wouldn't have given a performance as I did.  I am new at all this, and do lack confidence and all those other feelings that a lack of confidence brings but, when I got the loudest claps at the end……………well, all that I can say  it was a fantastic feeling,  especially when you are recognised for doing something right.
Anyway Cath I  just needed you to know that I will forever be grateful, for this small change that made a massive difference!!!!
Thank you
Sue
Susan Barry, Director – In Reach
If you haven't got your copy yet then download it now by entering your details here.