Kick Start Your Success and Make 2014 Your Best Year Yet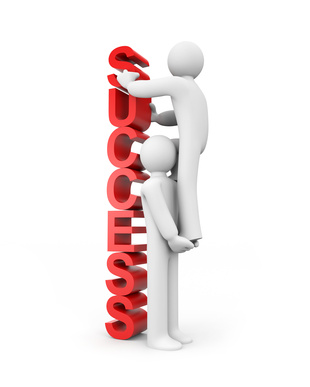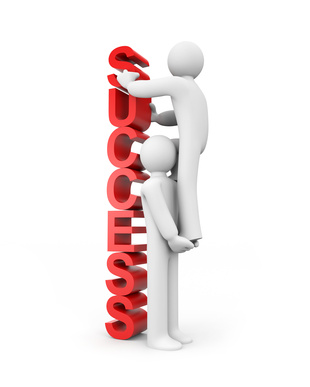 "Setting goals is the first step in turning the invisible into the visible."
Anthony Robbins
At this time of year  you may be reviewing your  progress and setting goals for the next year because you  know that goal setting is really important.
And you may have set them before and not reached them so are dubious about the whole process.
Because the thing is that most goal setting doesn't work
and it's no secret that 95% of people who set goals fail to reach them.
That's because there is a key piece that is missing from every other goal setting process that is crucial to whether or not you achieve what you want.
I want to turn that around!
Whether or not you have set yourself goals for 2014, I want to help you to achieve exactly what you want to achieve and share with you the process that is guaranteed to make that happen.
This is a very different approach to goal getting that I use all the time both personally and with my coaching clients which works 100% of the time and which contributes so much to the success we achieve.
I'm offering just 12 people a Kick Start Your Success Personal Coaching Session and the chance to work with me on setting your ambitious goals for 2014 in a way that means they will actually happen.
We will be totally focussed on setting your goals and I'll share with you the missing piece that will make this the best 60 mins you have ever spent.
You will go away from the session with key action steps to make it happen.
So how much does it cost?
I could offer this for free but if you are going to be successful then it requires commitment and from my experience people generally don't make the right level of commitment to something that doesn't cost them anything.
But I still want to encourage you to take action so I'm offering this at huge 65% off the usual cost to my coaching clients – and that means it's just £87 for the session – because I want you to have the success you want in 2014.
And to be quite honest if you are not prepared to spend £87 on getting the results you want then it won't work anyway.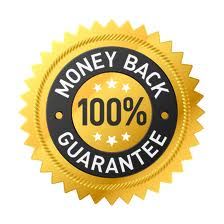 But I don't want anything to hold you back from achieving the results you want and so to make it easier for you to make the decision I'm offering you a 100% money back guarantee.
That's right!
If at the end of the session you do not feel it has been of value to you then I'll give you a 100% refund.
So what have you got to lose?
So if you want to kick start your success and make 2014 your best year yet then click here to make one of the 12 places yours now.
Success is NOT an Accident!
Kind regards,
Cath
P.S. There are only 12 places and they will go quickly so if you are really serious about being more successful this year then why not reserve your place now?
P.P.S. If you have wondered what Peak Performance Coaching is all about  then why not take advantage of this very special offer to experience it and find out how it can can make a huge difference to the  results you get ?