Top 10 Tips for Better Business Communication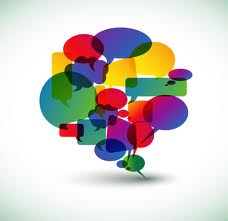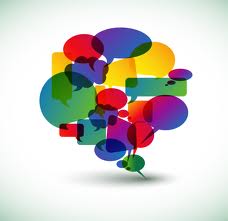 All your business results at some level come down to how effective your business communication is. We often think that it's just about how we talk to people but there's so much more to it than that.
If you've ever felt at cross purposes with someone or feel that your message is just not getting through then the problem is not with the receiver but with you, the transmitter. Those people who are most successful are those who have the greatest flexibility in their communication. If you want to be more successful then you need to improve your communication skills to keep up with the demands in the work place.
And the good news is that great communication can be developed by inculcating some new and positive habits in your daily life.
Here are 10 ways you can start to do this ….
Before you can understand how to communicate effectively with others it's important to understand how you prefer to communicate. So first find out what your preferences are- what is your preferred modality? Are you a Big Picture person or do you need the detail/or both?
All communication depends on our internal state so learn how to control that state for optimum performance in every situation.
To develop great communication and presentation skills choose a person who is an exceptional communicator and presenter and then model what they do.
How good do you want to be? Once you have an answer to this, then assess where you are now and what you need to do to then find a trainer or coach to help you fill the gap.
If you want to develop outstanding communication and presentation skills learn how to boost and maintain your confidence levels.
Become aware of any gestures you repeatedly use and aim to eliminate them because they could be unconsciously undermining your message.
Great communicators and presenters know how to stay calm and relaxed in every situation so learn tools and techniques to manage your emotions in a positive way.
Make it apart of your routine to devote time practising and developing your communication and presentation skills.
Regularly read blogs (like this one!) and attend workshops to continually improve and increase your communication skill set.
Welcome feedback and take negative comments positively. What can you learn from it? How can it help you do things differently next time?
Begin by choosing one of the above and implement it until it becomes second nature to you and then just notice the results you get.
Until next time,
with best wishes for your success,
Cath

Cath Daley Ltd.
Related blog posts:
Using Your "Super Brain" to Get Rid of the Nerves
How Your Body Language Affects How You See Yourself
11 Ways to Stay Fully Focused When Presenting