MEET CATH DALEY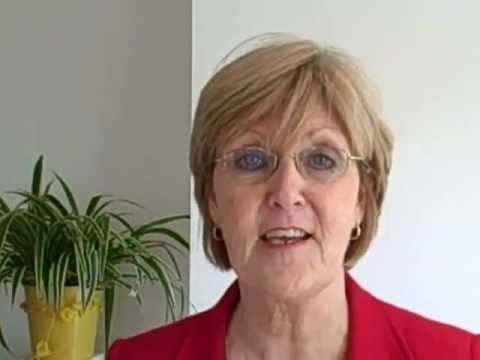 Presentation Specialist and Peak Performance Coach Cath Daley
A sought after business presentation skills trainer and peak performance coach based in Liverpool, Merseyside, Cath's passion is helping others to overcome whatever is holding them back so that they can be the best they can be.

In her training programmes she works with individuals and teams who are involved in delivering high-value business presentations as part of the competitive bidding process, as well as teaching workshops on presenting at all different levels, from networking to meeting prospective and existing clients, as well as in the more formal boardroom scenario and interview situations.
Through her innovative Peak Performance Coaching Programmes she helps individuals, teams and businesses achieve results quickly whilst effecting transformational change and people go beyond what they thought was possible.
View Cath Daley's profile
Peak Performance Coach Cath in Action
Innovative business presentation coaching and training programmes
What makes her approach to business presenting different is the exclusive set of tools and techniques she has developed in her career of over 25 years at the top of her profession. She approaches presenting, training and coaching from a totally different perspective from other providers and focuses on what Sir Clive Woodward calls "the essential non-essentials" – the things that most people don't think matter, that actually do.
It's this unique approach that gives her clients a huge advantage over their competitors which accounts for their increased success.They attract more business and win more contracts because they really stand out in their marketplace. Cath's clients become the people to beat.
Cath was the first person to be appointed as a "super teacher" in Liverpool, an award only accorded to the top 1% of high school teachers in the UK at the time Her experience ranges from teaching high school physics and training over 5,000 educationalists, to coaching people in international sport and business professionals and presenting, both nationally and internationally. She has worked with five of the top trainers in the world in Presentation Skills and Education and is an expert in Learning and Communication.
Qualifications
She has
a BSc (Hons) Degree in Physics , and P.G.C.E.
an Advanced Diploma (Distinction level) in Coaching and is trained in the use and application of D.I.S.C. Profiling.
She is
an internationally certified Master Practitioner of NLP and NLP Trainer.
certified in Advanced Neurological RepatterningTM and Master Hypnosis and is a qualified Performance Consultant and Master Results Coach.
qualified to Advanced Presenter and Ultimate Trainer levels.
"Cath's passion is helping others to overcome whatever is holding them back so that they can be the best they can be"
Her knowledge, experience, humour and expertise are evident in all of her Business Presentation Skills workshops and Peak Performance coaching programmes which have been described as "awesome!", "inspiring!" and "brilliant!"
DO YOU WANT THE WINNING EDGE?
Download your FREE Winning Business Presentations Skills Mini-course now and receive a FREE cutting edge Business Presentation Tip of the Week sent direct to your inbox every Monday
DOWNLOAD NOW
LATEST POSTS
LATEST NEWS