13 Business Reasons Why You Need To Be More Persuasive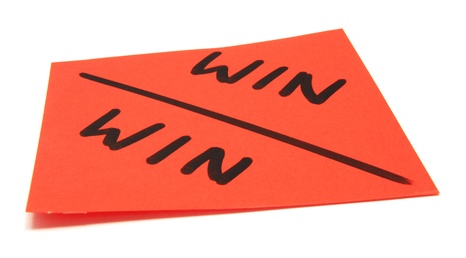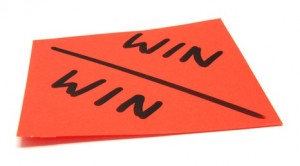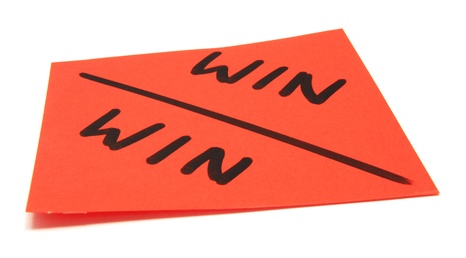 One of the strengths of any very successful leader, not just in business, is their ability to persuade and influence people to their way of thinking.
Think of great political leaders such as Gandhi, Martin Luther King Jnr., Winston Churchill, even Hitler- they were all able to sway an audience with the power of their communication.
And being a great communicator is a key skill to develop in business too.
Most of us think that we are great communicators ( if you really want to know ask your spouse, your partner or your teenage children if you have them!)
but in reality most of us are not as good as we think we are.
The thing is we are always communicating something, even when we don't speak because you cannot not communicate.
We convey our mood, our expectations, our fears, our emotions, how we are feeling through our body language, gestures, breathing rate as well as our words.
And all communication influences.
The people who have the most real influence are also those who are the most persuasive in their communication.
Here are 13 reasons why being more persuasive is essential if you want to be more influential and be more successful in your business ( and in your personal life too!)
1. to build greater client confidence more easily.
2. to attract and impress potential clients with your expertise in a way that feels natural for them.
3. to excel in interviews and get the job you want.
4. to strengthen and deepen your personal business relationships.
5. to obliterate objections and quickly get to "yes"
6. to turn difficult people into new best friends.
7. to boost your audience response with compelling presenting.
8. to inspire people to work with you.
9. to powerfully motivate your staff the easy way
10. to get more of what you want in your business.
11. to get less of what you don't want.
12. to shift resistance to your ideas from intransigent colleagues or business partners.
13. to get people to take the action you want them to take.
When you develop the skill of persuasion and use it with integrity then problems become much easier to deal with and conflict disappears.
The result? Increased influence and greater success.
Until next time,
Cath
Cath Daley Ltd.
You can find out more about how to develop your persuasive skills in the series of posts called The 6 Principles of Persuasive Presenting. See the links below.
The 6 Principles of Persuasive Presenting:Part 1
The 6 Principles of Persuasive Presenting:Part 2
The 6 Principles of Persuasive Presenting:Part 3
The 6 Principles of Persuasive Presenting:Part 4
The 6 Principles of Persuasive Presenting:Part 5
The 6 Principles of Persuasive Presenting:Part 6
If you would like to receive  more articles like this straight to your inbox as well as your free cutting edge " Presenting Tip of the Week", and a free download of our 7 Part Mini-course then add your details here now.