6 Steps to Choosing the Right Coach Mentor for You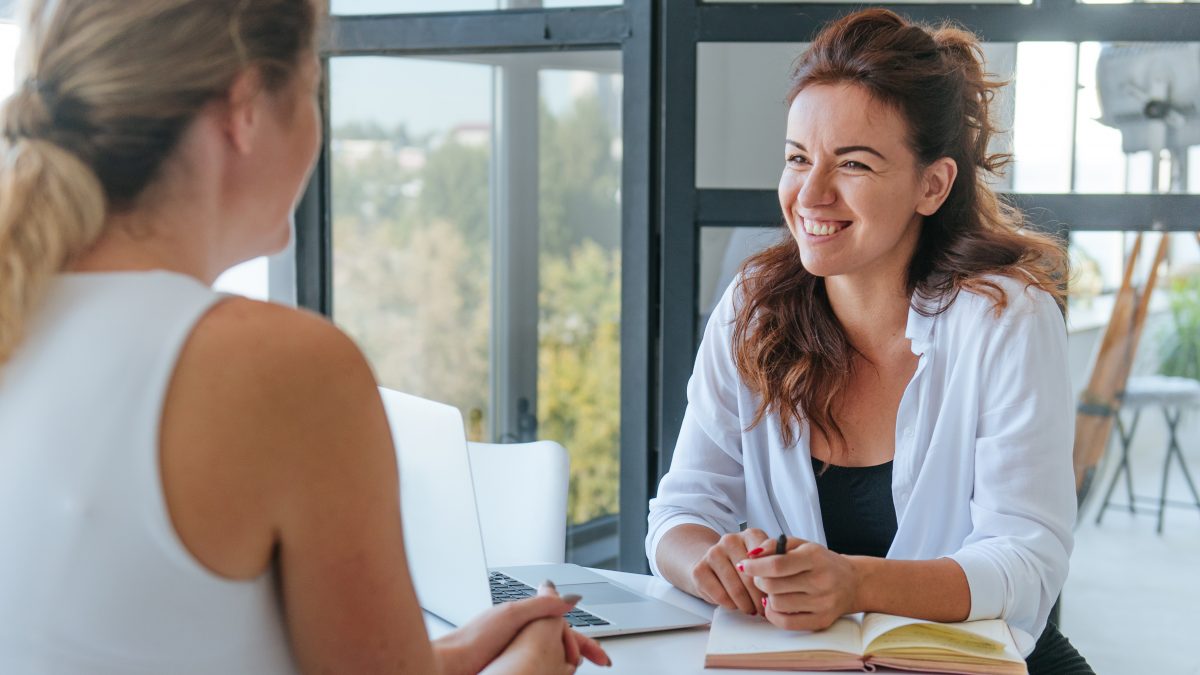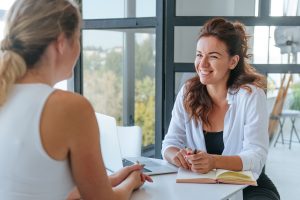 As an ICF Master Certified Coach (MCC), Certified ICF Assessor and ICF Coach Mentor I often get asked the question
" how do I choose a mentor?" and here are some insights I thought I'd share….
I am passionate about mentoring coaches to help them to grow and develop both personally and as a coach and to help them get their ICF Credential.
Mentoring can be a very powerful and transformational experience if you find the right coach mentor for you.
And it can be ineffectual and unpleasant if you don't!
When I was looking for a Coach Mentor for my MCC Credential I felt I wanted to be supported and challenged too at the right level for me.
It was a really interesting experience.
The prospective mentors I had chosen to talk to were all highly experienced, all ICF credentialled and their responses were very different.
I asked them all the same set of questions which gave me a way of comparing them and determining which was the best fit for me.
I took time to think it over before deciding because I know it is so important for me to be working with a mentor who "gets"me.
And the one I chose to work with Jennifer Powers was amazing!
We got on so well in fact that Jen asked me to work as a coach mentor for her even before I got my MCC.
When searching for a coach mentor how do you choose in a market that is loaded with coach mentors these days?
Here are 6 steps to choosing the right coach mentor for you
Step 1: Decide on your reason for wanting to work with a coach mentor
Is it to develop your coaching skills?
Is it to gain your ICF Credential?
What are you looking for in a coach mentor?
Do you actually want mentoring ? or do you need coaching instead?
Step 2: Be clear about the type of coach mentor you want to work with 
Do you want a coach mentor who has a professional credential? ( ICF, EMCC etc)
How do you want them to mentor you- do you want them to have a softly softly approach or be challenging?
Do you want individual or group mentoring? or a combination of both?
Step 3: Do your research
Ask your friends, colleagues and others you trust for recommendations.
Use LinkedIn, Google, Facebook.
If you want to work with an ICF Credentialled Coach Mentor you can use that as a search term
Step 3: Identify potentials
When you have identified several potential coach mentors for you then find out about their coaching training, qualifications, credentials.
How long have they been coaching? How experienced are they?
If you are going for a specific credential e.g. ICF, then find out what experience they have of mentoring coaches like you.
Look at their testimonials and LinkedIn recommendations.
If you know someone who has given them a testimonial contact them to have a chat about their experience of working with the coach mentor concerned.
Step 4: Arrange to have a chat with your potential coach mentor
Request a chat so that you can ask questions and get to know them to see if they are a good fit for you and if you are a good fit for them.
Find out what is included in the Mentoring Programmes they run.
How often are the coach mentoring sessions? how long are they?
Do they provide coach development as well? ?
Do you get feedback on your coaching?
Do you get to develop your coaching skills?
What is their approach as a coach mentor?
Ask what experience they have in working with coaches.
What's important to them in a mentee?
What is their track record?
Then I suggest that at the end of your conversation you say that you need time to think it over and you'll get back to them.
Step 5: Go with your gut instinct
When you have completed the previous steps then I believe you should go with your intuition.
Take time to review how you felt with each potential coach mentor.
Did you get a good feeling after chatting with them?
If you did then chances are they will be a good coach mentor for you.
Alternatively if you got a feeling that it's not quite right then it probably won't be.
Listen to your gut instinct because the relationship with your coach mentor is a very personal one.
STEP 6: Let them know your decision
Contact the coach mentor you have decided to work with and ask what the next steps are to begin working together.
Then celebrate in finding the right coach mentor for you!
I get asked " but what if a mentor is not right for me. How do I tell them without offending them?"
Contact the mentor to thank them for their time and let them know that you have decided that another mentor is a better fit for you right now.
All of the professional coach mentors I know never take it personally because they know it has to be right for both of you.
I offer a number of free Coach Development and ICF Mentoring Discovery Calls every month for people to get a feel for what it is like to work with me.
I get a sense of what they are looking for, answer any questions they may have and whether or not we are a good fit for each other.
If I feel I can't help I refer them on to someone who can.
Working with the right coach mentor for you should be a transformational experience and it is a considerable investment in both time and money so it's worth taking the time to get it right.
Until next time,
with best wishes for your success,
Cath
P.S. if you want to take advantage of one of the free sessions then click  Coach Development and ICF Mentoring Discovery Calls to book a call