60 Really Useful Minutes for Women Leaders – Results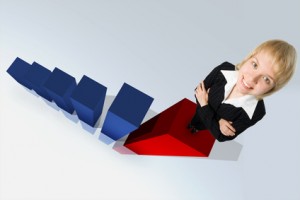 It's Time to Step Up and Stand Out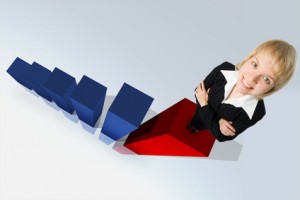 I ran this session as part of Liverpool Chamber of Commerce's 60 Really Useful Minutes Series of workshops  specifically for Women Leaders to help them meet the very different challenges they face so that we can get more women in the boardroom.
I was expecting 19 and had planned accordingly printing off 30 of the resources we needed …
but was surprised and delighted when 31 turned up and we had to bring in more chairs and an extra sheet.
Just goes to show no matter how experienced the trainer you can still get caught unawares!
I had some great feedback….
" It was fantastic. Thanks Cath"
" I know know you can walk your talk! Great presentation."
" Thank you Cath. It was brilliant and I can't wait to start the programme."
" It was great and I want to know more."
So thank you to everyone that was there. I really enjoyed it and am glad that you found it valuable.
Cath
P.S. The workshop is available for other groups of women leaders so if you are interested please use the contact page to get in touch.