Bond, The Queen and Mr. Bean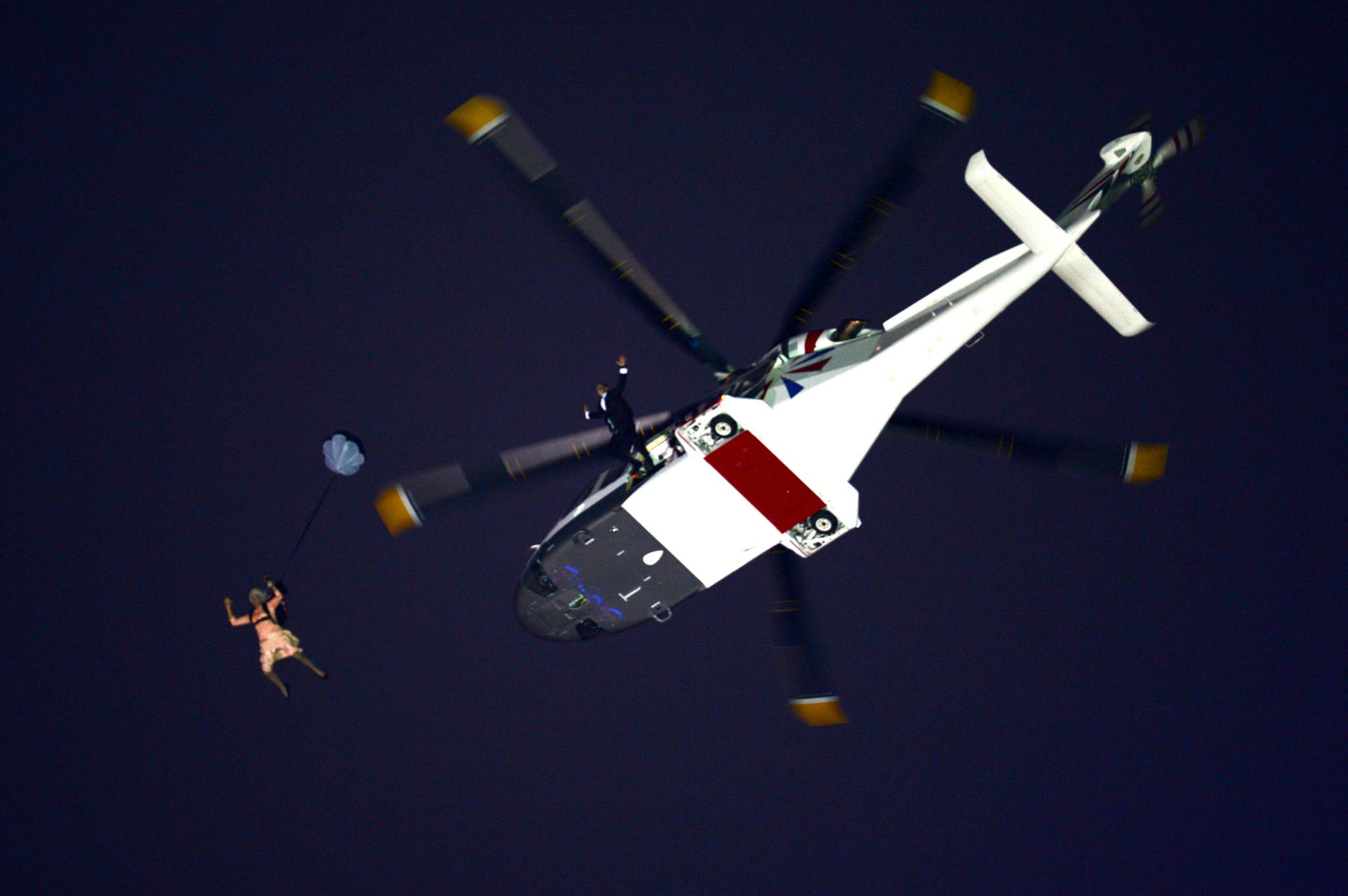 Unless you have been somewhere where there is no TV, radio or Internet then I'm sure you will have heard , if not seen, Danny Boyle's opening ceremony at the 2012 Olympics in London.
I was absolutely riveted by it and thought it was truly amazing.
If you were one of the 27 million in the UK, and over a billion people worldwide who watched it along with me  then I'm sure you have your own opinion about it – quirky? unfathomable? amazing? brilliant?
Everyone probably has their favourite moments and for me they were:
James Bond and The Queen "parachuting" into the arena – astonishing because it was so unexpected
Mr. Bean playing Chariots of Fire – brilliant because it was so hilarious
The seven young athletes lighting the cauldron – astounding because it was so inspirational
and I'll remember them for a long time to come.
Now here's a challenge for you…….
In your next presentation, whatever it may be, how can you:
astonish your audience by doing something unexpected?
be brilliant by including something hilarious?
astound your listeners by being inspirational?
because people love to be amazed, listen to a funny story and be inspired.
And if you do just one of them then your presentation will be the one that is remembered for a long time afterwards.
Until next time,
with best wishes for your success,
Cath
Cath Daley Ltd