How Even Global Figures Get It Wrong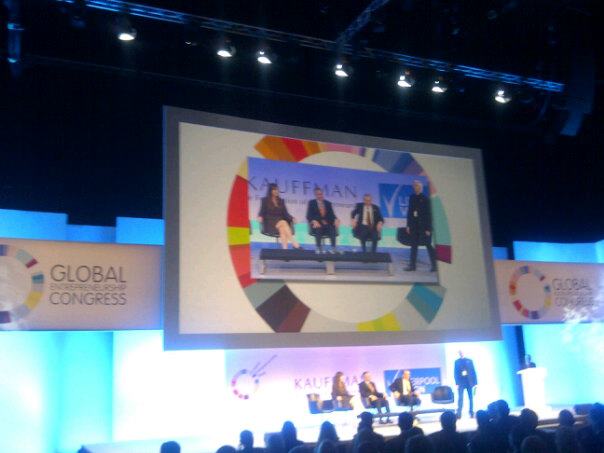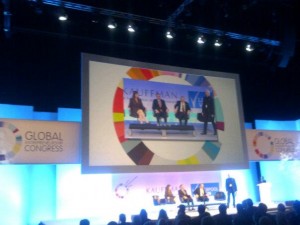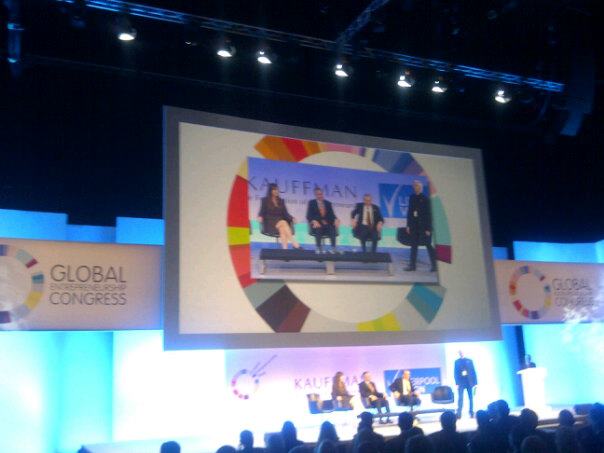 The Global Entrepreneurs Congress  2012 is taking place this week in Liverpool with over 3200 entrepreneurs from 120 countries attending the various events . It began with the GEC Summit on Tuesday  and I was one of the 3200 people there.
I have been really looking forward to hearing such global figures as Sir Richard Branson, Sir Terry Leahy, Lord Heseltine, Ashok Roa, Katherine Corich……. to name but a few. I was hoping to gain insights from these amazingly successful entrepreneurs that would inspire me in my own business.
They all have hugely inspirational stories that are an example to us all but unfortunately most of the speakers couldn't tell them in a way that engages and inspires an audience.
There were 20 sessions in all and I had intended to go to all of them.  I stuck through it until mid afternoon until I got "brain overload" – too much information delivered in the same monotonous way that meant I couldn't concentrate any more in what became one session too far! By this time I admit I was bored rigid but was sitting next to a barrier and couldn't get out without disturbing 8 people and so I sat through it and then escaped at the first opportunity to go and get some coffee.
I did go back later to what turned out to be one of the best sessions of the day with John Bishop talking to Ian Ayre, Managing Director of Liverpool Football Club. John's questions were insightful and demanding and if he had been involved in more of the sessions we might have learned a lot more as well as it being more fun and entertaining!
Now maybe my expectations were too high because I must admit I didn't come away any more motivated than when I went there and don't feel that I learned much at all.
Although given what I do I shouldn't have been surprised I suppose and some of the speakers were great but  unfortunately  they were in the minority. Far too many of them were monotonous – not so much in what was being said, although a lot of that was boring too, but in the way it was being said. They may be world class in their business but were certainly not world class in their presenting. Their messages were lost in the way they were delivered.
Not surprisingly the best were the ones that told their story in a passionate and powerful way that linked and connected with the audience. Too many times we were talked at rather than talked with.
One of the key messages that came up time and time again during the day was that as an entrepreneur you need to be passionate about what you do – but few of the speakers spoke passionately at all.   Talk about mixed messages!
Why is it assumed that because you have achieved great things you can automatically inspire people when you speak?
I was expecting great things and it had cost me a fair bit of money to attend, but I admit to being really disappointed. And it could have been so much better if the speakers just took some time to learn how to connect and engage an audience rather than assume that it's just about speaking.
They made the biggest mistake that people make when presenting – thinking it's all about you as the speaker and what you have to say rather than about your audience and what they need to get.
If they had only had a thought for the audience and realise what a privilege it is to get to speak in front of people then maybe it would have been the world class event it could have been.
Until next time,
With best wishes for your success,
Cath
Cath Daley Ltd.