Podcast: Dr Joanna Martin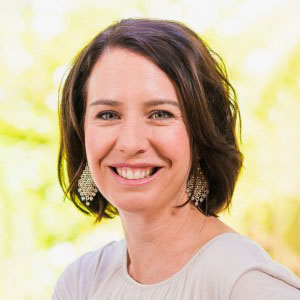 Joanna is the Founder and Director of One of Many; an educational hub where women from all over the world converge when they need to reconnect and commit to themselves.
She describes herself as an Author, Ex-doctor, Entrepreneur, Sometime Actor, Sister, Baby Wrangler and Personal Chef although she admits to having no professional training in the last three.
Joanna started her working life as a medical doctor, before a short stint at drama school. It was at drama school she first experienced personal transformation skills and speaking.
After launching a small coaching practice in Sydney, Australia; it wasn't long before she was travelling all over the world delivering breakthrough trainings to audiences of up to 3000 at a time.
She is an internationally acclaimed speaker and sought-after educator who has taught over 65,000 people on three continents. She is one of the world's most successful and inspirational speakers having taken her own business from stand still to 7 figures, and two countries, in 12 months. She is widely regarded as a Lifestyle Business Entrepreneur, and general over-achiever!