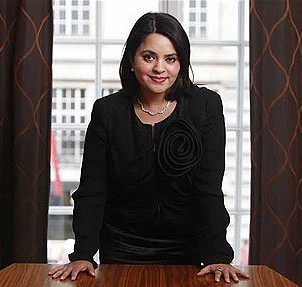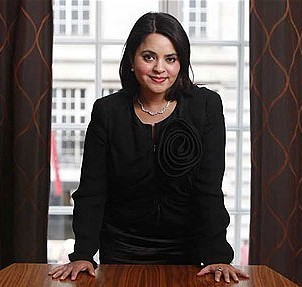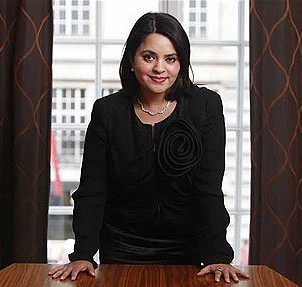 Shalini Khemka is one of a handful of women leading the way for British entrepreneurialism and innovation.
She is a serial entrepreneur and in 2011 founded the E2Exchange whose mission is to create the UK's leading organisation supporting entrepreneurs and helping them accelerate the growth of their businesses in a nurturing and dynamic environment.
She is Chief Executive and Board Director of E2Exchange whose board directors include Sir Richard Branson, Aaron Simpson, Duncan Bannatyne and Lord Karan Bilimoria.
With a background in banking and finance she has worked in various roles for a number of organisations including Deutsche Bank, Bankers Trust International Bank, Natwest Bank and Coopers & Lybrand.
Together with three former Managing Directors of Deutsche Bank, she set up the world's first online 'bank to bank' trade finance company.
She ran Lloyds Banking Group's 'plain vanilla' International Trade Finance business whilst chairing the Lloyds TSB's Emerging Leaders programme and as an Investment Director at the private equity arm of Lloyds Banking Group, LDC , she led  their off-market origination network.
Shalini is also a Director on the Development Board of The Royal Philharmonic Orchestra, a Mentor for IBM Smartcamp and a Champion for Tech London Advocates.