Thinking of Presentation Training? How to Make Sure You Get a Great Return on Your Investment.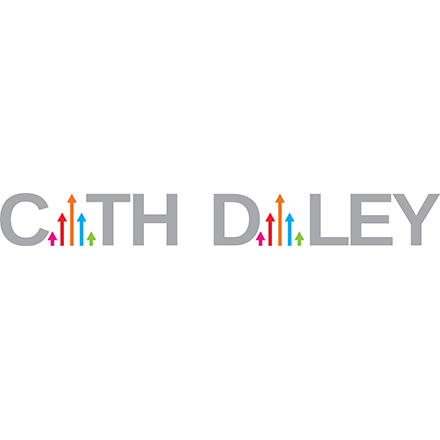 Did you know that in your working life, the vast majority of presentations you will experience will be at best average or mediocre or at worst bad?
And it comes down to one thing really…
Just think for a moment…
Where and when did you learn to "present"?
Maybe you are one of the very few who have had some presentation skills training but I suspect that you've forgotten a lot of it because you haven't used it since.
Or maybe you are one of the vast majority who haven't had any specific training at all and just do it because you have to.
Now I believe we all do the best we can with the resources we have and so we tend to copy what others do, particularly those that seem confident, especially if others say they are good (but they're often only being polite!).
But the problem with that is we copy their bad habits as well as their good ones. We copy the average and mediocre because we don't know enough to tell the difference.
And the consequence of that, most of the time, is presentations that are at best average and at worst bad.
So what can you do to be better than average and become outstanding or even exceptional presenting?
The answer is simple…
Find a great presentation coach.
Finding a workshop on presentation skills is easy but finding one that helps you become an outstanding speaker is much more difficult.
If you are going to invest time and money to improve your skills then make sure that you get a programme that is right for you to get the best return on your investment.
And to help you decide here are a few things to look for…
A great presentation coach…
is aware of your individual needs and your learning style preferences
takes time to understand your goals and provide you with tools and techniques help you achieve them
gives you ongoing personalised dynamic feedback to help you grow and develop
has your best interests at heart
A great presentation skills workshop…
involves a  variety of activities where you get many opportunities to practice the new techniques and interact with other participants
stimulates your thinking and supports you in extending your comfort zone
provides the new learning in small chunks so that you can easily assimilate them and gradually build your expertise
provides opportunities for you to review and to discuss your new learning so as to consolidate it which means the changes your behaviours for long lasting results
Avoid programmes that…
have very large groups of participants in a huge hotel conference suite
have you spending over 50% of your time listening to the coach or trainer
provide few opportunities for you to practice
exclusively concentrates on drama based techniques (unless you want to be an actor!) because from experience they have limited success in the business context
are delivered by someone who has had no high-level presentation skills training themselves but does it because they have a lot of experience presenting (that doesn't necessarily mean they are good at it or can teach others effectively…)
If you are going to invest time and money in your personal and professional growth and development then make sure you get a great return and find a great presentation coach that will ensure you do.
Until next time,
with best wishes for your success,
Cath