Why Silence is Essential for Leaders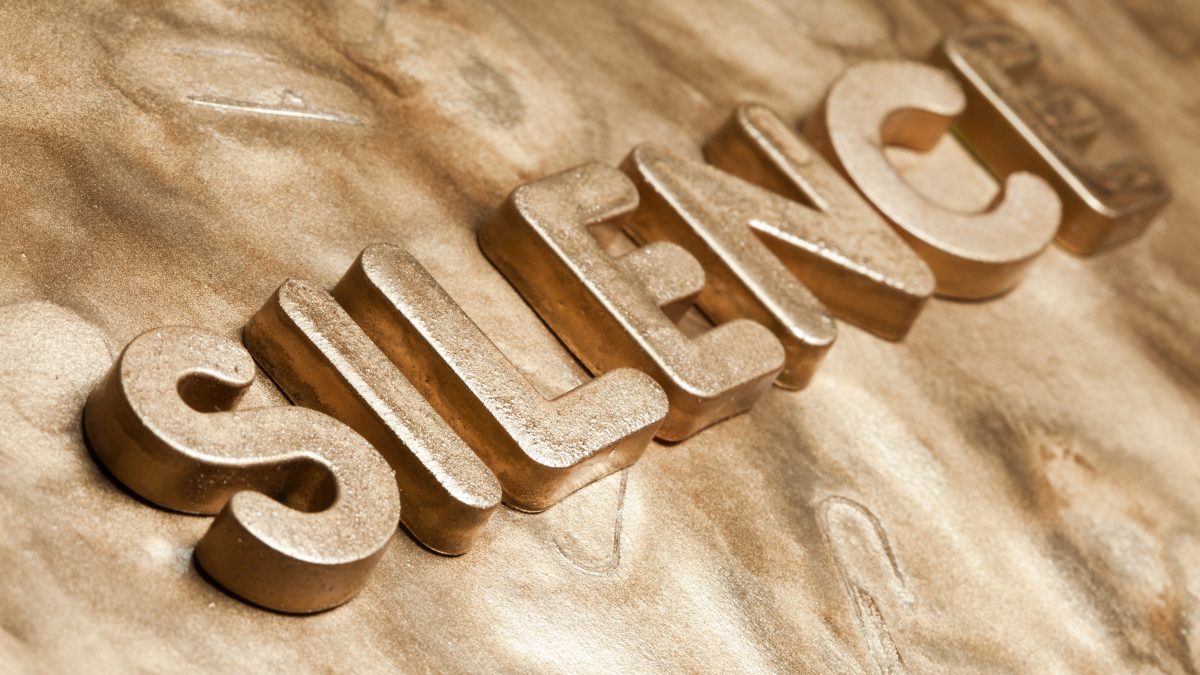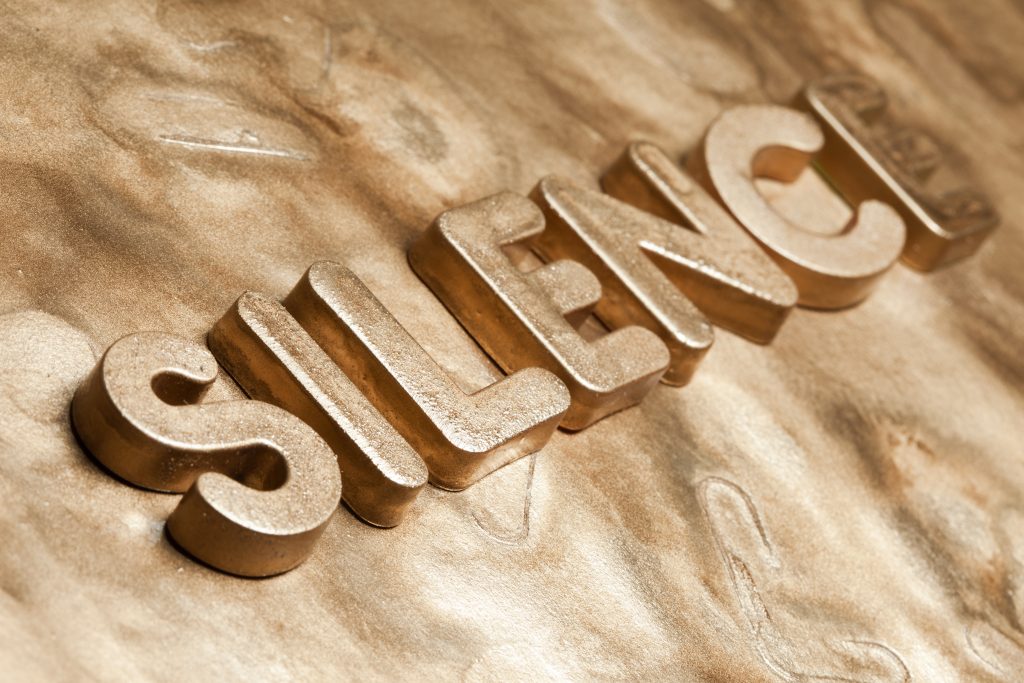 " Silence is one of the great arts of conversation"     Cicero
The world is made for those who step up and stand out, not for those who hold back and fit in.
And I am passionate about helping women to become outstanding leaders and the Lead Like a Woman Programme gives them the tools to do that.
Improving their communication is just one of the ways we do it.
Sometimes the way you stand out isn't by what you say or how you say it but by what you don't say.
You may have heard the saying "Silence is golden" which implies that it is precious, valuable and relatively rare.
But I believe it is much more than that. It is precious and valuable and an essential part of being a successful leader.
Silence gives you time to think and those you connect with the time to process the information and consider their answers.
Highly effective leaders use it in conversations to enable others to figure out solutions to problems all on their own.
Highly effective presenters use it in presentations to connect at a deeper level with the audience.
And, while silence may be uncomfortable, it gives you the opportunity to be really heard and others time to think and respond.
Silence provides the space for people to think and activate their own genius and it's a great gift to give and receive every day.
So my challenge to you is during your conversations this week when you would usually jump in with a solution to someone's problem, or give your opinion immediately, pause and be silent for a short time – even if it makes you uncomfortable – and just notice what happens.
Until next time,
with best wishes for your success
Cath
Cath Daley Ltd
P.S. If you want to find out more about the Lead Like a Woman Programme and how it can you to step up into a different level of leadership then  click here to book a free 90 min Transformational Coaching Conversation with me