How I helped a Coach to save time and £7,000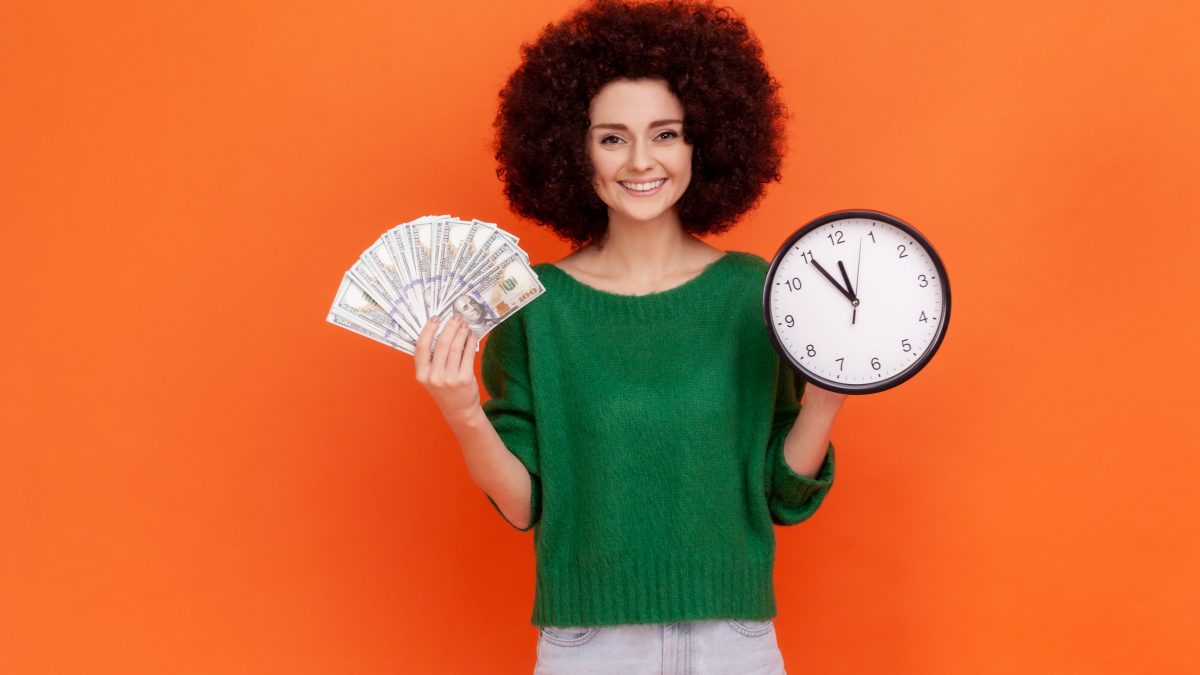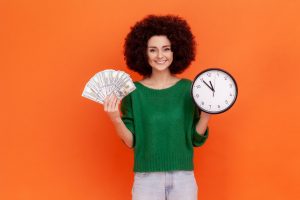 I've found that many coaches are confused about how to apply and get their ICF credential- about what the different levels and paths are and I run a number of  calls each month to take coaches through it.
Susan contacted me for one of these calls. She wanted to find out what was needed in terms of mentoring for ICF. She was keen to get a professional qualification that would increase her credibility as a coach and was intending to apply for her ACC credential. As  we chatted I realised that she could go straight for the higher level PCC credential.
She is a very experienced coach who had been coaching for 12 years. She had done four previous coach training courses, only one of which was accredited with ICF.
A mentor had advised her that the best and easiest way to get your ICF credential was to do so via ICF accredited coach trainings. Although this is true it isn't the only route to getting your credential.
Susan thought that she could only use one of her courses in her application – the ICF accredited one- and that was why she was applying for her ACC.
This is a common misunderstanding that costs many coaches lots of money and delays them getting their ICF credential.
All of your coach training hours do not have to be accredited with ICF in order to count. You simply have to go by a different route- the portfolio route.
Susan wanted to get her PCC further down the line. She had planned to embark on another ICF accredited coach training programme to give her the additional hours she thought she needed. It was going to cost her £7,000 and take a further 9 months.
It would no doubt have been beneficial to do the additional course because we can always learn and grow as coaches, but it wasn't necessary for her in order to apply for her PCC credential.
She already had the requisite total number of training hours and coaching hours required for PCC to apply by the portfolio route.
Some coach training organisations give the impression that the only way to get your credential is by doing an ICF accredited training course but it's simply not true.
When I applied for my PCC (and MCC) several of the coach training programmes I had done were not accredited with ICF. I applied by the portfolio route.
(Many ICF credentialled coaches and mentors have not applied this way and so have no experience of how to do it easily and effectively).
When I pointed out to Susan that she could apply for her PCC credential without doing any further coach training she was delighted, particularly at not having to spend the additional £7,000!
She decided to do her Coach Mentoring Programme with me (which is a requirement for the ACC, PCC and MCC credentials) and to apply for her PCC.
The portfolio path can seem very daunting at first but it is much easier when you have someone who has done it to talk you through it. We did a couple of extra sessions where I took her step by step through how to complete her portfolio application. I showed her exactly what she needed to do to get all of her existing coach training hours verified by ICF.
It did take a bit of work on Susan's part but she was able to submit her application for her PCC credential a whole year earlier than she had anticipated.
I was absolutely delighted to find out a couple of weeks ago that she has succeeded and is now an ICF Professional Certified Coach (PCC).
She says that this has given her so much more confidence as a coach and has the added benefit of increasing what she can charge!
If you want to find out more about how you can achieve your ICF credential then  click here to book a  call and I can answer any questions you may have.
And who knows I may be able to save you some money as well!
Best wishes,
Cath
Cath Daley MCC
For more information on the ICF credential see my post  To Get or Not to Get – the ICF Credential